We provide all the Repair and Replacement Services at your doorstep.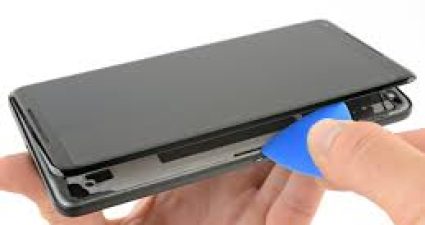 We are here to fix your broken or flickering or unresponsive screen at  very transparent price.
Facing battery draining issues? No worries we will give your mobile a new life by replacing its battery.
We offer all the services related to camera whether its broken or not working by replacing it with the fresh .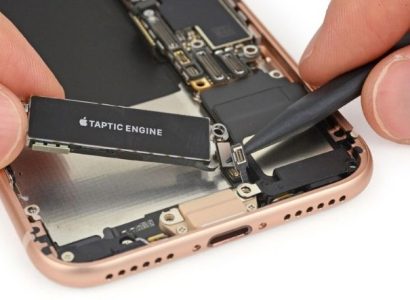 Charging Port Replacement
Sometimes issue does not resolve by replacing the battery as charging port needs to be replace.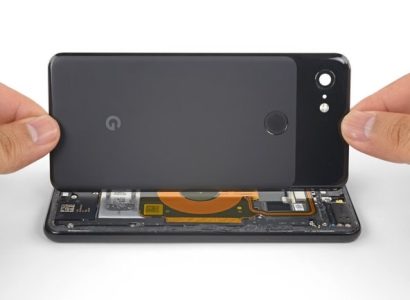 This concern is very much common which can be easily fix by replacing the back panel of your mobile.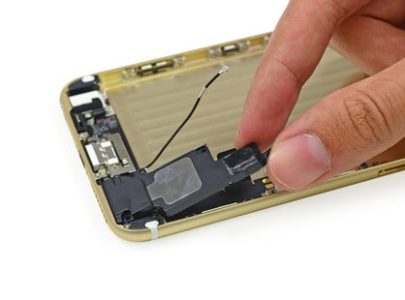 Speaker/Ringer Replacement
If your speaker or ringer isn't working or working partially, you can choose us for the replacement.
For best experience with us we have mentioned the brands that we serve in. Choose your brand and let us serve you!
Take a look at our Google Reviews........
I have given my google pixel 3a for screen replacement. They fixed my screen properly and it's working fine...good service. Thanks to google pixel repair store.
Great Google pixel service center. Better and cost effective than local service centre Service quality is so good They don't loot customer like other companies
I have given phone for repair in OnePlus repair store.for OnePlus 8 replacement of screen.i have got response fron them repair on time reasonable cost I loved the service